Käyttämäsi selain on vanha, joten kaikki sivuston toiminnot eivät ehkä ole käytössäsi. Myös ulkoasu voi poiketa tarkoitetusta.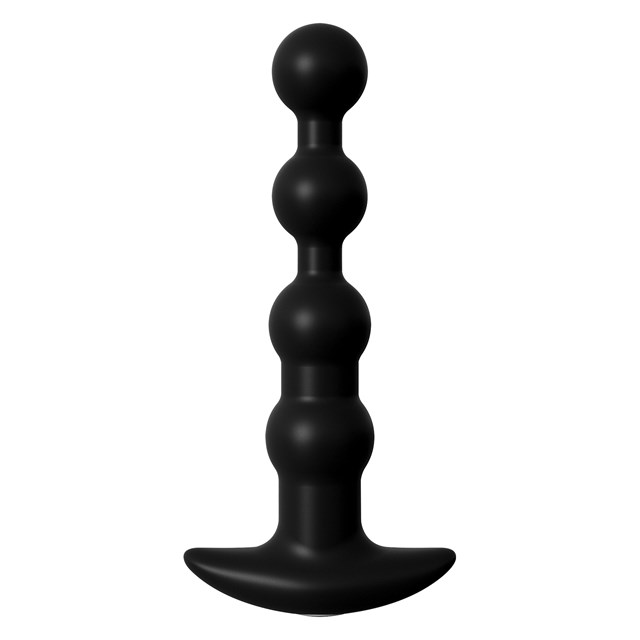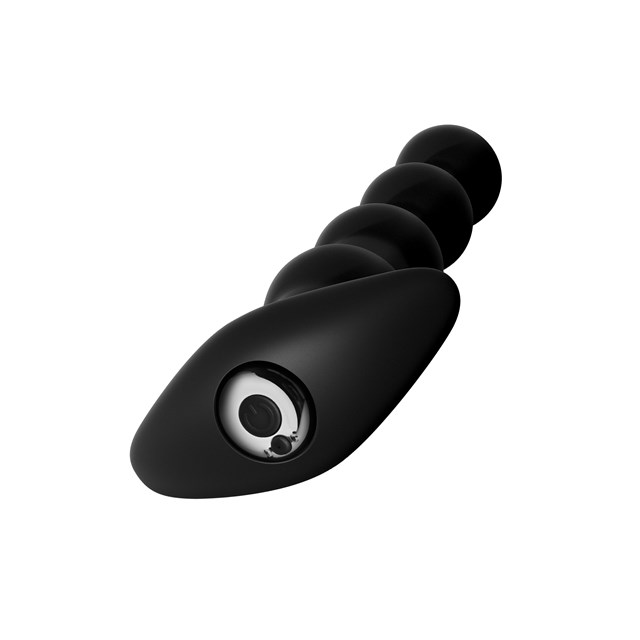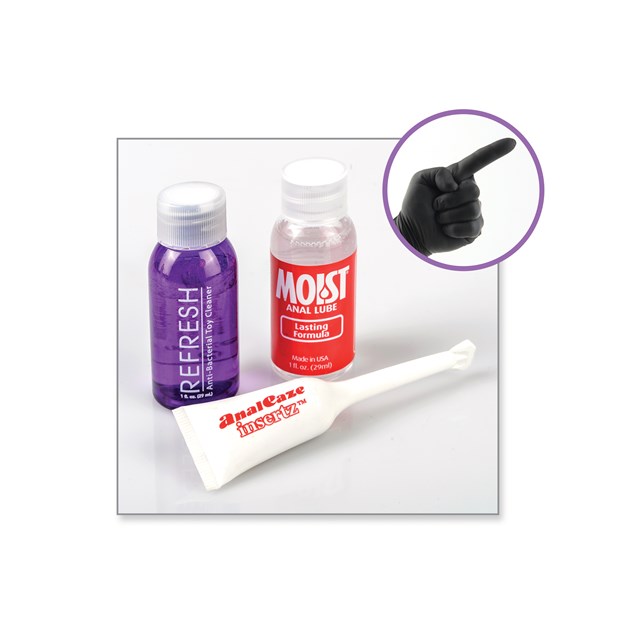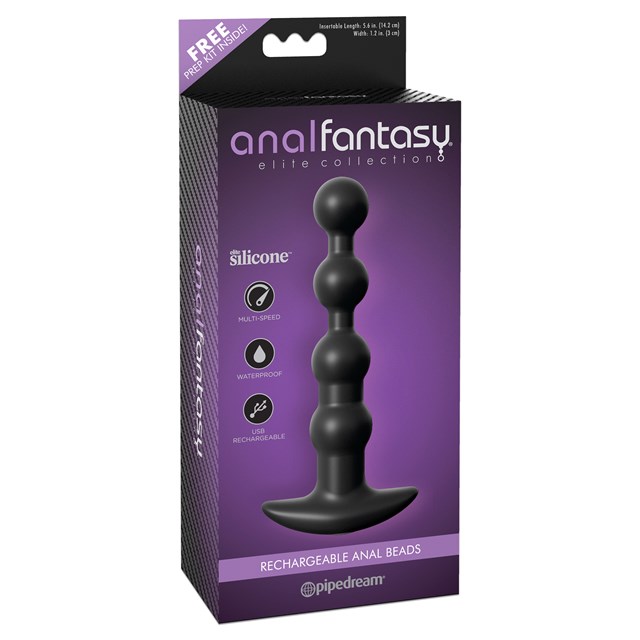 Rechargeable Anal Beads
Tilaa ennen klo 14, niin tilauksesi lähetetään samana päivänä!
LYHYESTI
Lyhyt kuvaus
Sisään työntyvän osan pituus
14.2 cm
Lisätiedot
Paristot sisältyvät
Ladattava
Jäykkyys
Kiinteä (Jämäkkä)
Tuotekuvaus
When you're looking to take your anal play to the next level, the Anal Fantasy® Elite Collection is the premier choice for high-end anal arousal and prostate play. Made from our ultra-hygienic Elite Silicone™, the Elite Collection is body-safe, phthalate-free, latex-free, and made to play hard. Using the latest in USB rechargeable technology, the Elite Collection plugs and probes are ergonomically designed for maximum comfort and guaranteed satisfaction. Perfect for any gender, this unisex collection comes packed with mind-blowing features that offer incredible thrills and explosive results!

Slim Design - just the right size.
10 Functions - simple one-button control allows you to cycle through the vibration functions.


The Rechargeable Anal Beads are ergonomically designed to deliver incredible stimulation every time you insert and release each bulbous bead. Powered by a super-quiet rechargeable Japanese motor, the flexible beads vibrate and stimulate to combine anal pressure and pleasure. The plug features a wide, contoured base that ensures safe removal and soft luv-touch coating that can be comfortably worn for an extended time. The tapered tip is designed for easy insertion, while the slightly graduated beads deliver incredible thrills with each movement.

Try the Rechargeable Anal Beads in the shower or spa and turn bath time into pleasure time. The wide handle prevents the beads from slipping too far inside while still fitting comfortably between your cheeks. Our body-safe Elite Silicone™ is silky-smooth to the touch, hypoallergenic, and easy to clean after the fun with Refresh Toy Cleaner and warm water.

Charging Instructions: Insert the pin jack of the USB cord into the small hole at the base of the beads. Charging time is approximately 1.5 hours and run time is approximately 2 hours.

FREE 4-Piece Prep Kit Included!